The JamesCare Explorers is a program at the hospital designed to help kids cope with the emotional stress they can experience when one of their parents is diagnosed with cancer. The James approached Spacejunk to create a video that could serve as an overview to show to kids, both at the hospital and abroad. I oversaw the entire production of this piece—from concept, to scriptwriting, art direction, directing the live-action puppet shoot, and all of post-production (all-in-all about 8 months).
We landed on the idea of using puppets because of the fantastic examples already in place, thanks to Jim Henson and programs like Avenue Q. We centered the story around a family of puppets, the Mitchells, and follow them as they all learned to cope with the mother's diagnosis. We also decided to shoot it in a typical, three-camera sitcom style.
The puppets were custom made, in collaboration between The James, Spacejunk, Joel Jackson, and Bo Pacheco (link).
The set was also custom built five feet off the ground to accommodate the puppeteers. Production ran over the course of a week at Central Grip & Lighting in Columbus.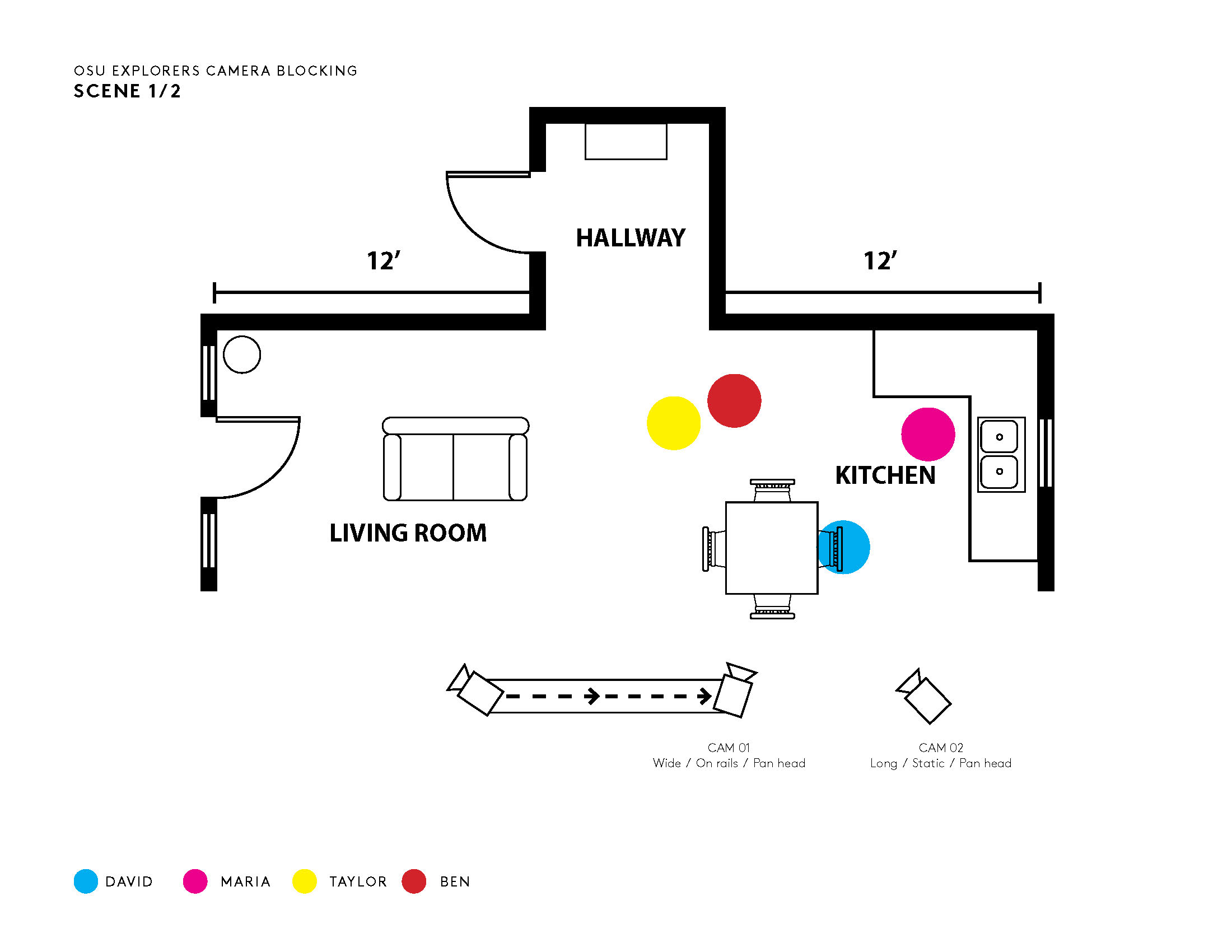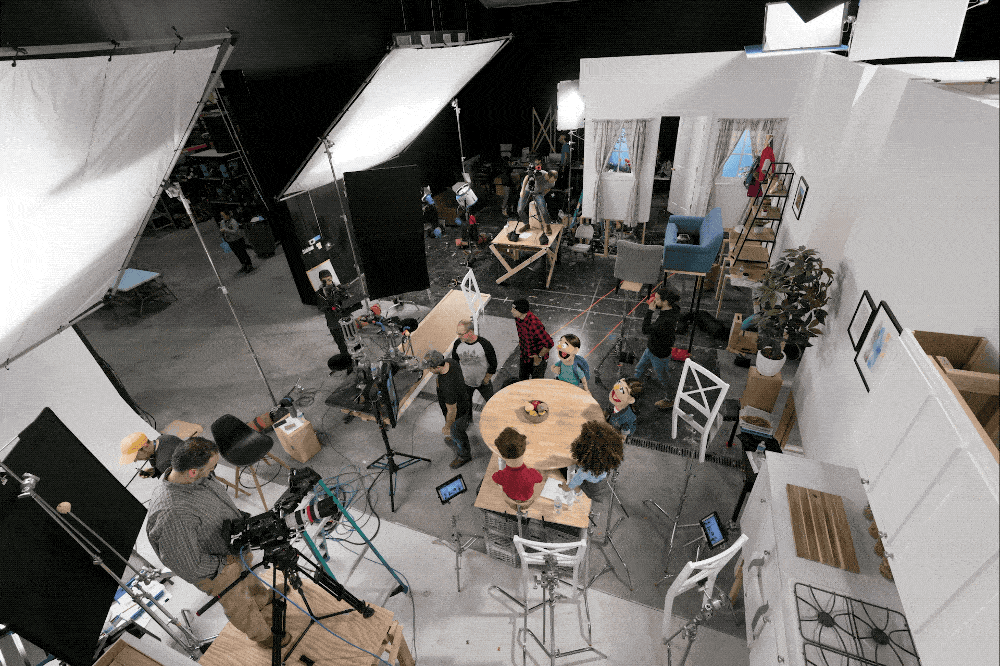 ---
Director: Karl Hein
Producers: Richard Charney, Christa Cox
Line Producer: Andy Murphy-Young
Production Coordinator: Mike Gillespie
Production Asst. : Isabella Silveira
Continuity: Belle Fransisco
DP: Wayne Sells
Asst. Cameras: Andy Eggert, Alberto Vigilietta
Video Supervisor: Brian Wells
Key Grip: Brad Keplinger
Gaffer: Jared Greene
Wardrobe: Kelly Lane
Prod. Designer: Heather Glass-Oaks
Set Designer: Shane Bonnette
Audio: Jay Alton
Editors: Kurt Keaner, Xavier McAllister
Colorist: Kurt Keaner
Sound Design: Kody Orris
Puppet Designs: Joel Jackson
Puppet Fabrication: Bo Pacheco

PUPPETEERS
Spencer Lott – Ben
Heather Asch – Taylor
Sam Gold – David
Chris Palmieri – Maria
Beth Josephsen – Maria (ADR)